Regular price
$15.99 USD
Sale price
$15.99 USD
Unit price
per
Sale
Sold out
Dual Sided Grip Pad

No More Sliding Mattress: TAOCOCO slip-resistant mattress pads focuses on the friction and adhesive properties of its surface. This mattress gripper can firmly hold your mattress and base or box springs, helping to prevent the mattress from sliding and reduce the discomfort and trouble of mattress sliding. It is a satisfactory solution to help prevent slipping and sliding mattresses;

Upgrade & Anti-Slip Principle: The gripper pad adopts geometric mesh Weave design with dense anti-slip bump on the surface, which can enhance the friction force and interaction between items. At the same time, through our excellent PVC latex upgrade formula, enhances its surface bonding strength, and antiskid ability is more outstanding, in view of the mattress, sofa furniture, floor has good prevent slippery effect;

Breathable & Moisture-Resistant: The fabric of this mattress slide stopper is full and thick, and its enhanced durability can provide your mattress with a longer non-slip effectiveness; Environmentally friendly and non-toxic, it is an ideal family practical good helper; (It may have a slight smell of natural rubber, recommended to place it in a ventilated place for a period of time.)

Size Variety & Easy to Trim: We offer a wide selection of sizes that can be applied to various styles of mattress and bed platform; Support free cutting according to mattress shape or your needs; (The non-slip gripper is smaller than mattress so it maintains the appearance of your bed); Easy to use and can easily be cleaned with a damp cloth or vacuum.

Mattresses, Box Springs, Metal Bedframe and More: Can be used on any style of mattress, sofa, futon or rug; Designed to hold the heaviest mattresses, allowing family and kids to sleep comfortably on the bed; (If there have any questions, please contact us for a refund or replacement and we will be happy to assist you.)
Share
View full details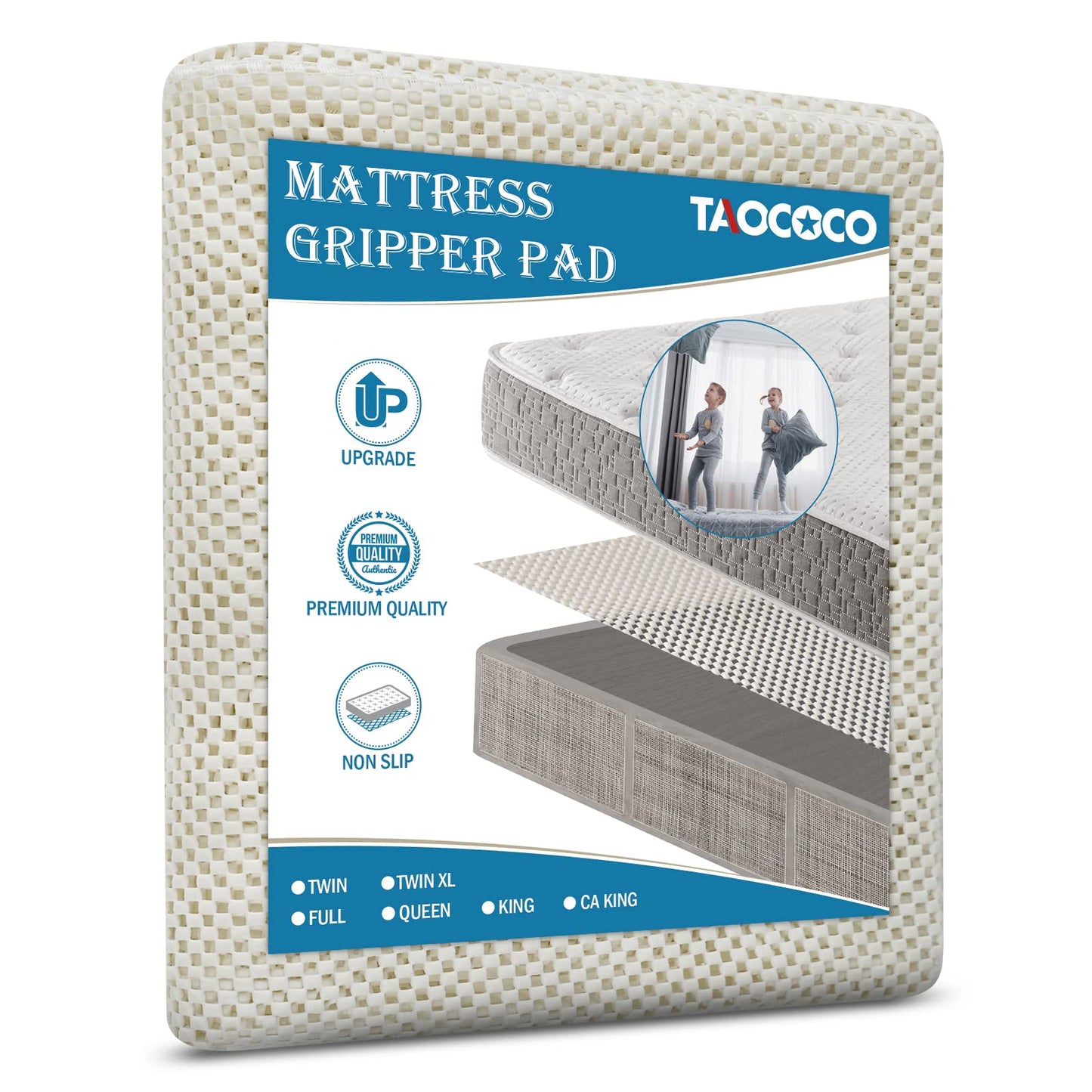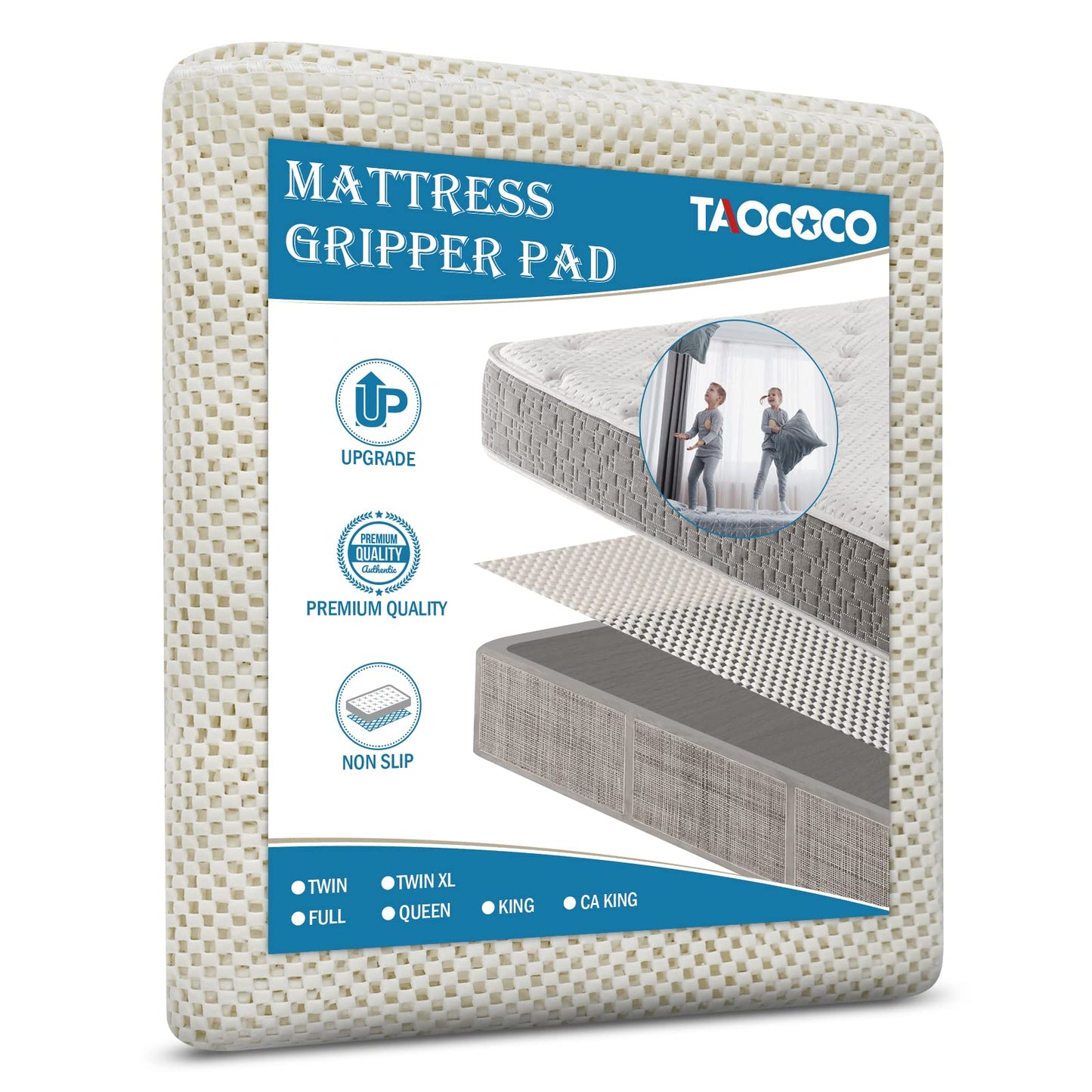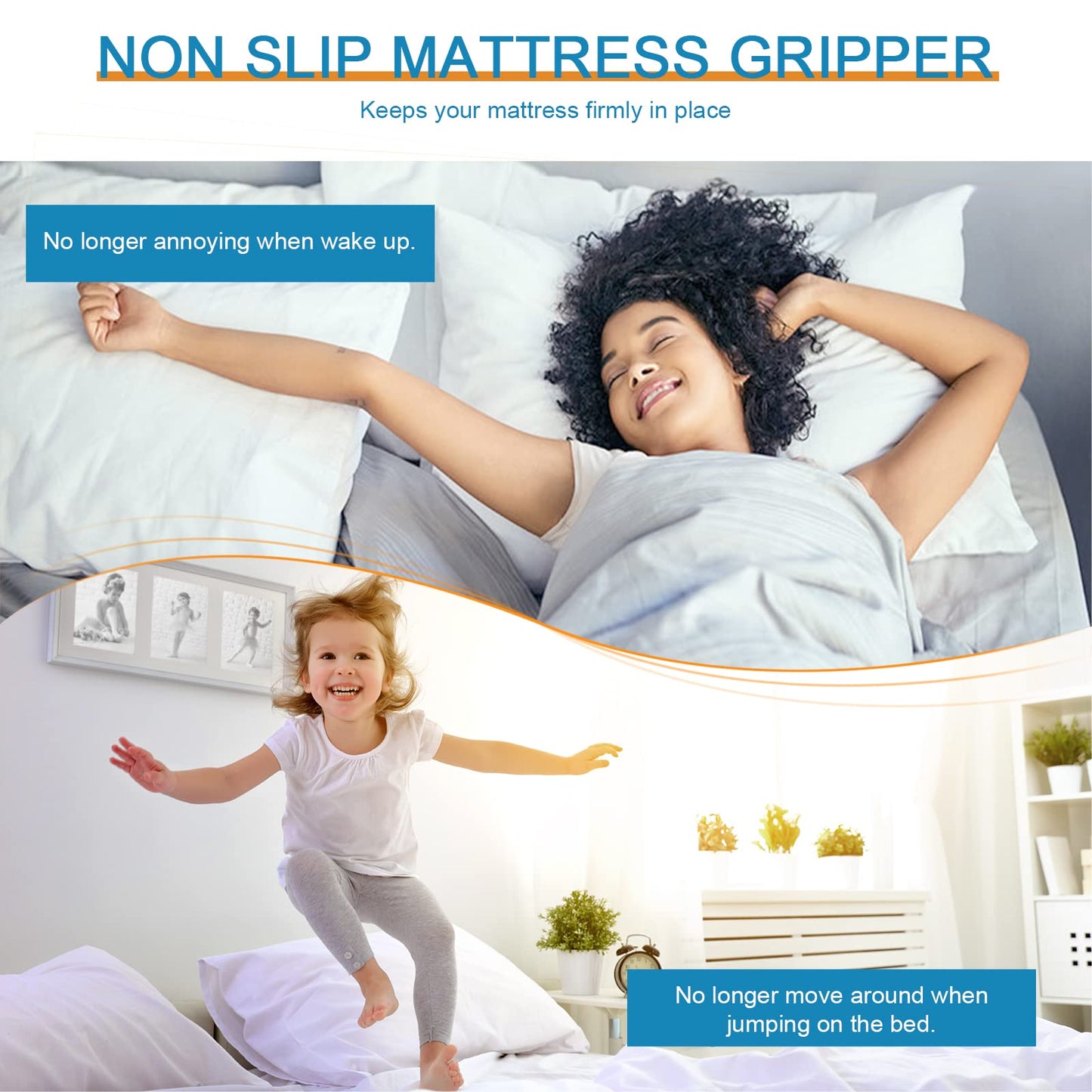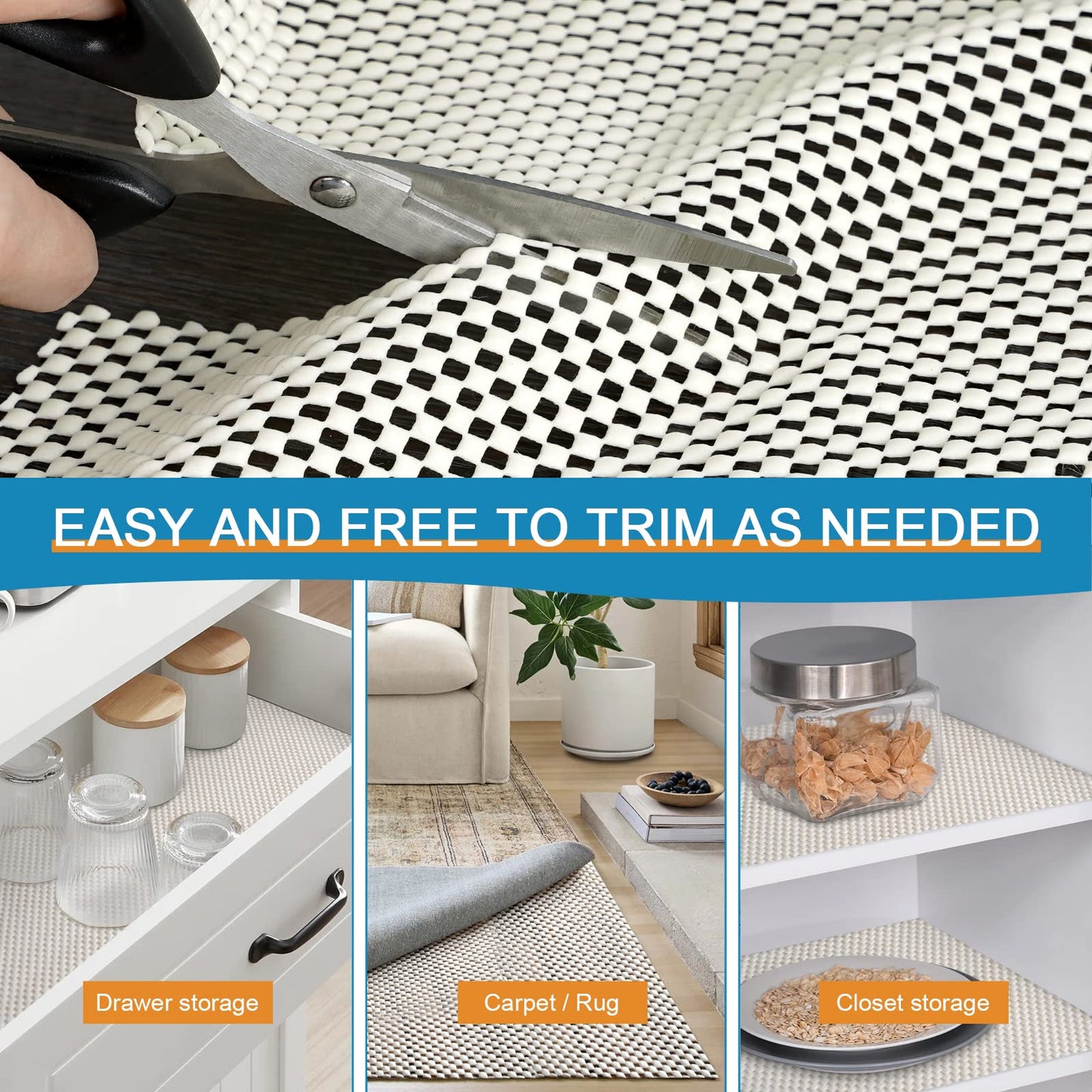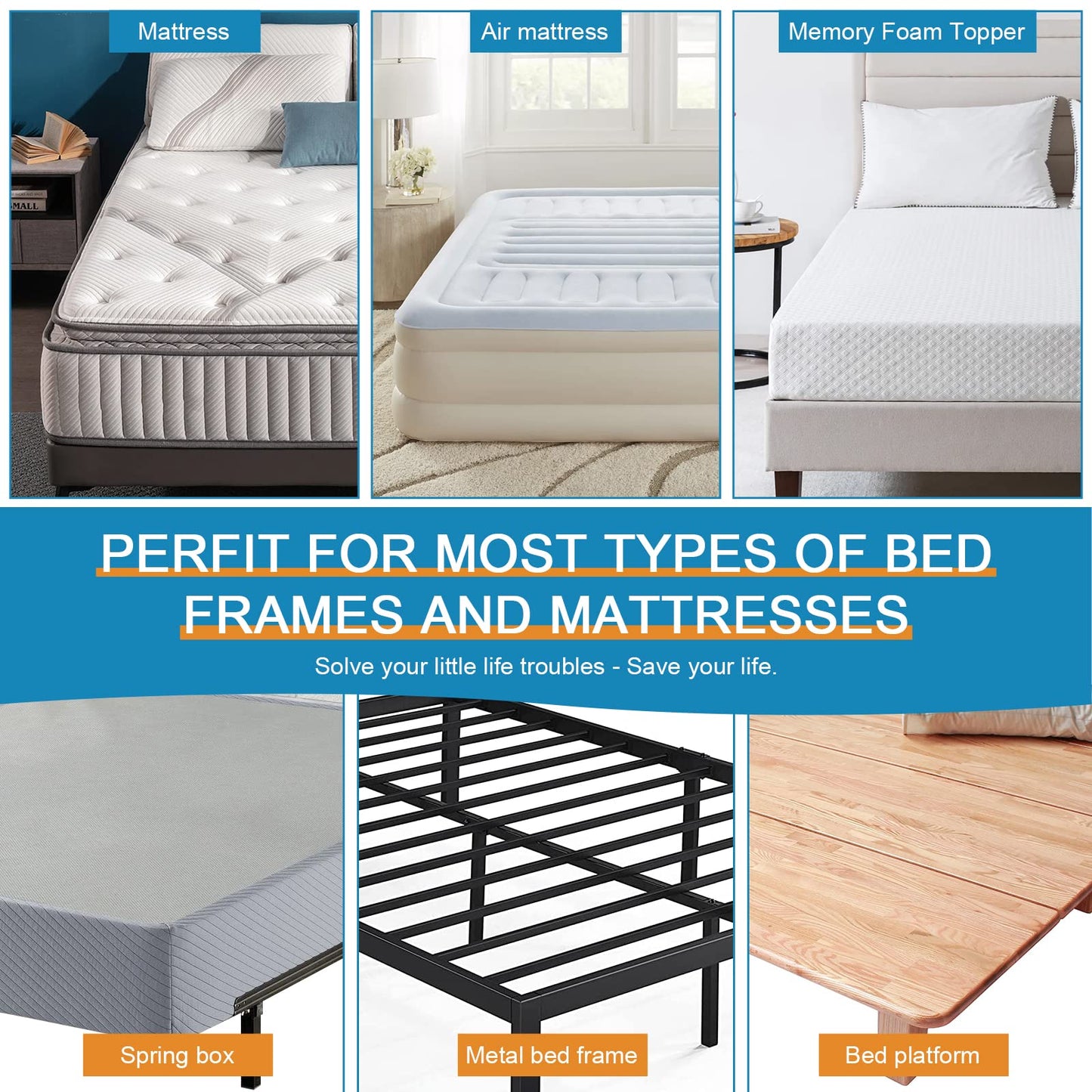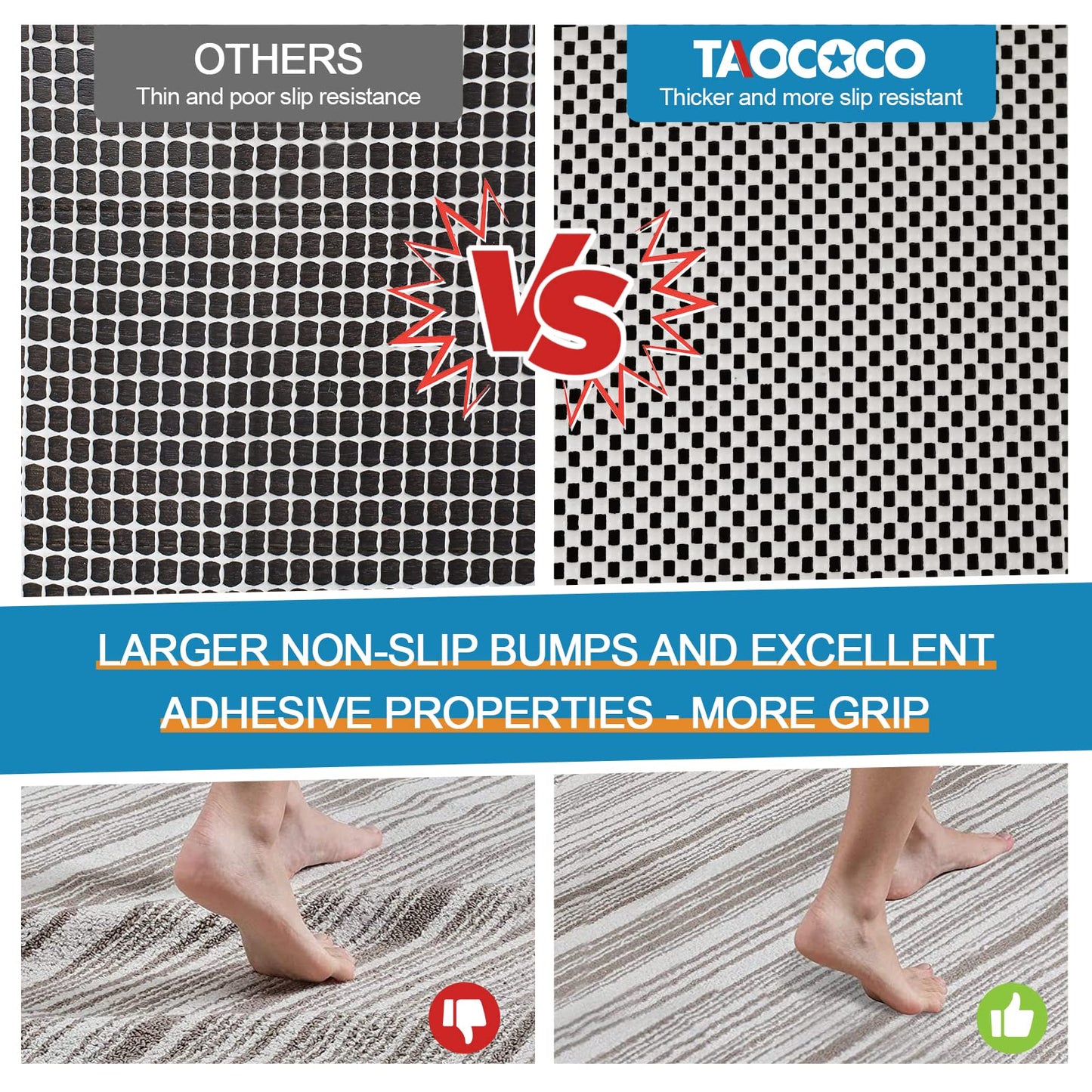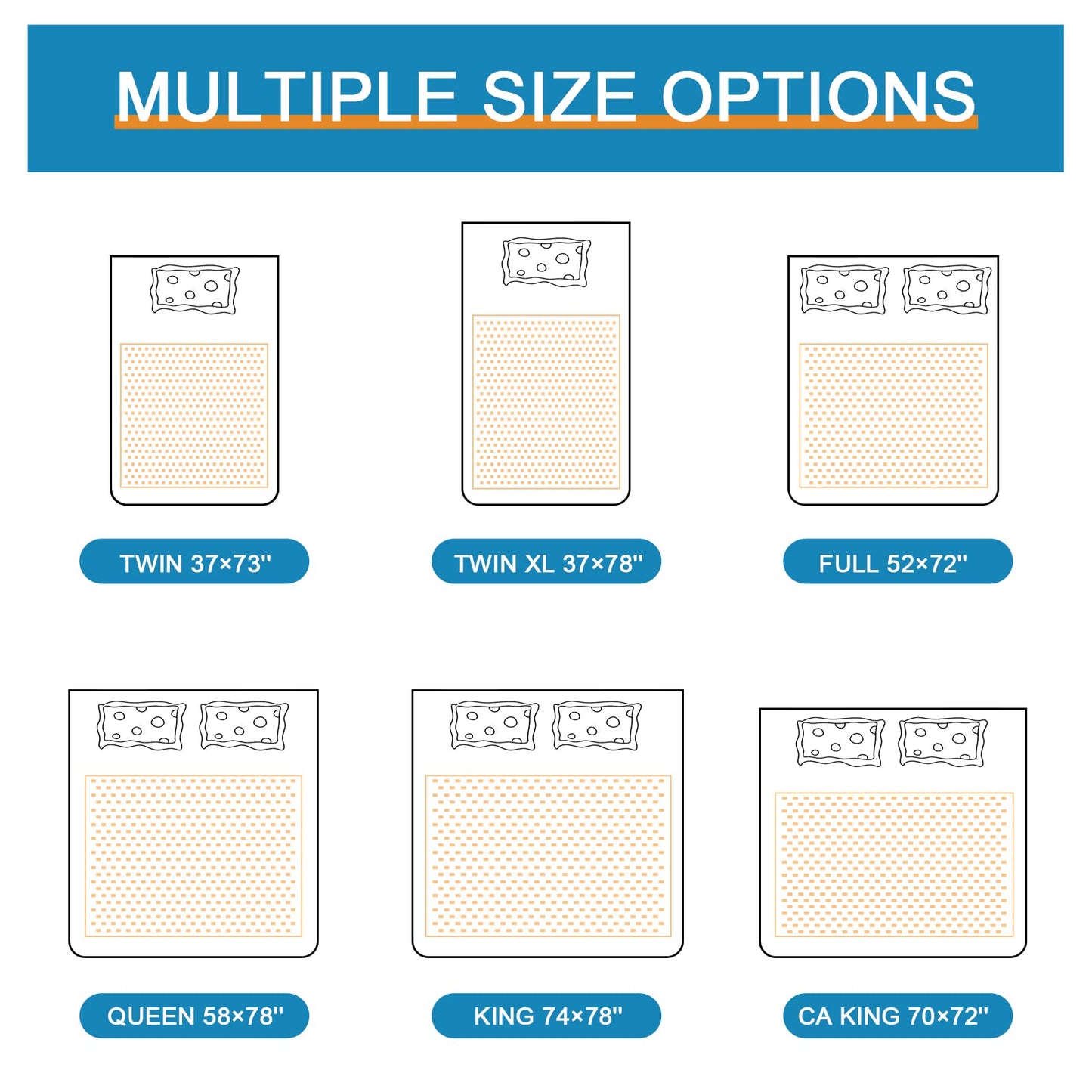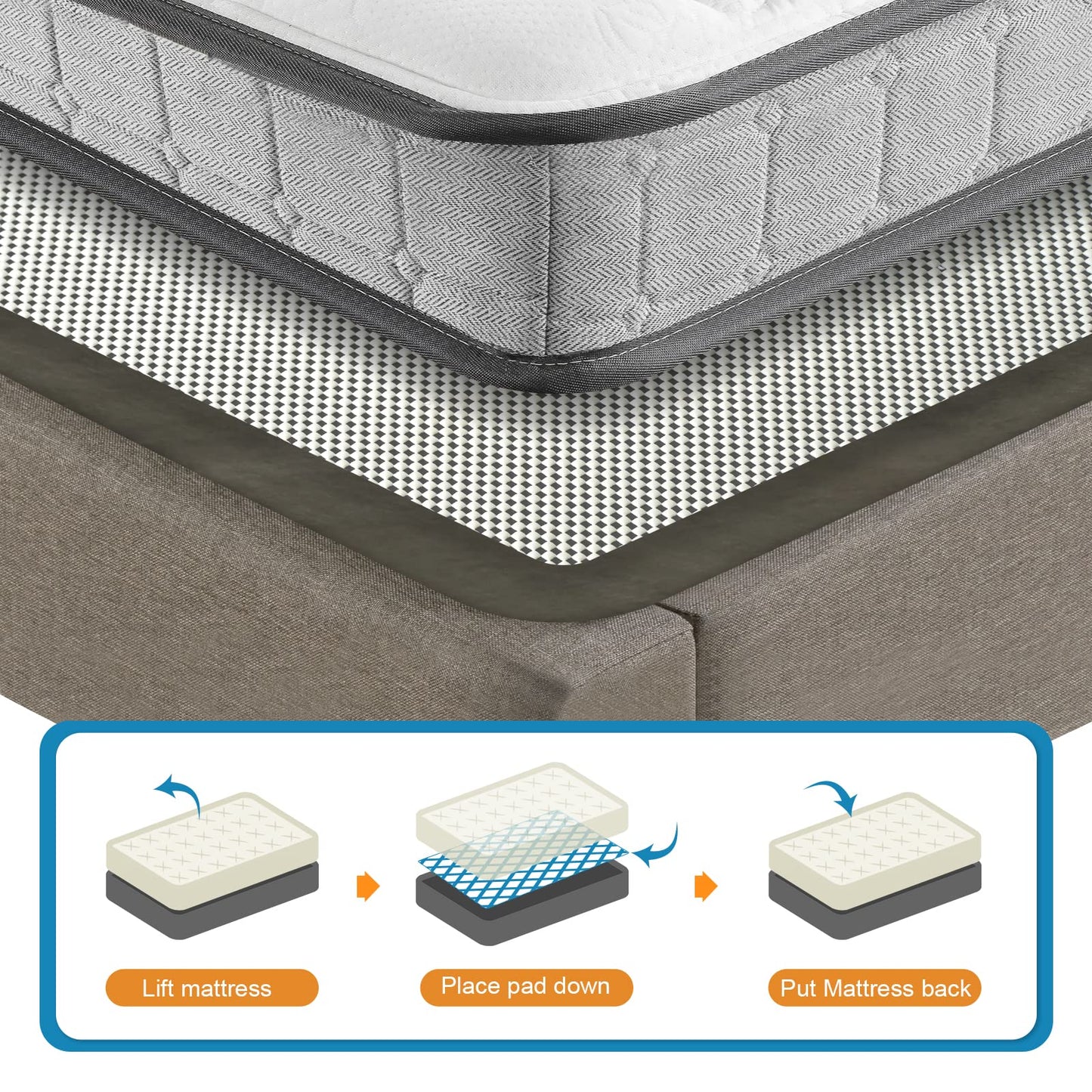 WHY CHOOSE TAOCOCO Mattress Gripper?

If you are worrying about the mattress sliding and need to adjust constantly, worry about the discomfort of sleeping on the bed mattress that will constantly move around, please read it patiently, we will provide you with a satisfactory solution, choose our Taococo mattress slide stopper, it will provide excellent anti-slip effect to your mattresses, keep the mattresses firmly in place.
TAOCOCO mattress slide stopper can firmly hold your mattress and the base or box springs, helping to prevent the mattress from sliding.

Product Feature

-Anti-Slip principle: The mattress gripper adopts geometric mesh Weave design with dense anti-slip bump on the surface, which can enhance the friction force and interaction between items.
-Premium quality material: Waterproof and moisture-resistant, and the material is soft without wearing things out, the thick fabric gives you longer-lasting anti-slip properties.
-Easy to use: Support free cutting according to bed platform or your needs; (Due to manual cutting, the size is subject to the actual)
-Care instructions: Hand washed or Machine washed; It can easily be cleaned with a damp cloth or vacuum.
-Wide application

Our anti-slip gripper perfectly solves the following three scenarios:

1.Mattress sliding
2.Sheets falling
3.carpet is too slippery and falls over

We set on customer satisfaction and product quality so that we offer 30 days NO QUESTION ASKED on all our products. Please contact us (through Amazon if past the standard return window), and we will be pleased to assist you.